Rémy Pawlak
Senior Scientist - University of Basel
About me
---
My name is Rémy Pawlak, senior scientist at the University of Basel (Switzerland). I am from Southern France (Marseille), where I grew up and studied Physics. I received my bachelor's degree in 2004, and my master's degree in 2006 in Physics, microelectronics and nanosciences from the University Paul Cézanne (ranked 2/11) with a special focus on experimental physics in ultra-high vacuum conditions. In 2009, I obtained a PhD in Physics from the Aix-Marseille University on my work on the two-dimensional assembly and polymerization of organic molecules at surfaces characterized by scanning probe microscopy.

In 2010, I joined the group of Prof. E. Meyer at the University of Basel as a post-doc fellow where I develop, maintain and operate a low temperature atomic force microscope (AFM) and scanning tunneling microscope (STM). There, my research focuses on low temperature physics, on-surface chemistry, material sciences, single-molecule and quantum mechanicss at the atomic scale. My main expertises are the imaging of atomic structures and single molecules at surfaces using STM/AFM with functionalized tips, atomic manipulations, detection of force in molecular and quantum systems.

Besides science, I enjoy playing amateur football, skiing, diving, travelling around with my van and taking picture with a camera or an AFM microscope.


67+
Published Papers
26+
h-Index
20+
Invited Talks
70+
International Conferences
Research
---
Visualizing quantum materials at the atomic scale
Accurate synthesis and engineering of novel quantum materials have become the frontiers of condensed matter physics, which might give rise to unconventional electronic properties and future applications in quantum technologies. Since a paramount in quantum materials research is to understanding how new quantum phenomena can emerge from the topology of electronic wave-functions or correlations arising from electron-electron interactions, a direct observation of their atomic structure and electronic wavefunctions is mandatory at the fundamental scale. With this prospect, my research interests not only focus on the synthesis of nanomaterials, but also on harnessing the power of high-resolution scanning tunneling microscopy (STM) and atomic force microscope (AFM) techniques in cryogenic environment. Indeed, only these techniques enables the correlation between structure and electronic properties at the atomic scale, information that is impossible to obtain using conventional macroscopic averaging techniques typically used in surface science.
Scanning Probe Microscopy and Ultra High Vaccum Instrumentation
These past years as a student or researcher, I worked on ultra-high vacuum (UHV) apparatus to charaterize surfaces at the atomic scale. I developped strong skills in scanning tunneling microsope (STM) and atomic force microscopy (AFM) performed in cryogenic conditions (5K). Atomic force microscopy based on a tuning fork sensor in the qPlus configuration operated in the non-contact mode using a phase lock loop (PLL), together with typical STM characterizations (topographic imaging in the constant-current mode or scanning tunneling spectroscopy (STS)).
Part of my work consists in preparing samples in such atomically cleaned conditions (typically Cu(111), large band-gap semiconductors (TiO2, SrTio3) or superconductors (NbSe2, Pb(110), Pb(111)). Molecule and atoms are evaporated from a quartz crucible installed in the preparation chamber on substrates kept at temperatures from 10 K to 1000 K.
High Resolution Imaging of Molecules and Atomic Structures
One of my main research task is the acquisition of highly resolved AFM images with functionalized tips enabling unprecedented resolution of molecule structures. Such AFM experiments is possible thank to the small amplitudes of tuning fork sensors operated at low temperature. In such conditions, a single carbon monoxide (CO) molecule can be attached to the the very end of the AFM tip, which drastically enhances the image contrast by probing Pauli repulsive force between tip and sample (Gross, Science 325, 1110 (2009)). Such real-space investigations can adress various on-surface chemical reactions allowing an unambiguous visualization of the atom/molecule organizations, chemical reaction and their biproducts.
Force and Current Spectroscopy at the Atomic Scale
Beside imaging surfaces, I acquired in the group of Prof. E. Meyer a long-standing experience in exploring the most advanced force and current spectroscopic methods, to give new insights into the mechanical, structural and electronic properties of single molecules at the atomic scale.
Scanning tunneling spectroscopy (STS) acquired using the standard lock-in technique helps determining the local electronic density of states (LDOS) of various samples down to the atomic scale. While inevestigating single molecules, this technique enables the determination of the Highest Occupied Molecular Orbitals (HOMO) and Lowest Unoccupied Molecular Orbitals (LUMO).
Force spectroscopy, on the other hand, is obtained by measuring interaction forces betwen tip and sample in the non-contact mode. This is done by detecting the frequency shift variations, Δf, compared to the resonance frequency of the oscillator. Over the past years, I particularly focused on building three-dimensional force field above single-molecules using atom-tracked positioning. Based on either Δf(z) or Δf(V) spectroscopic curves, this technique is now routinely employed to determine the mechanical properties of molecules as well as their charge redistribution at the sub-molecular scale. See review here.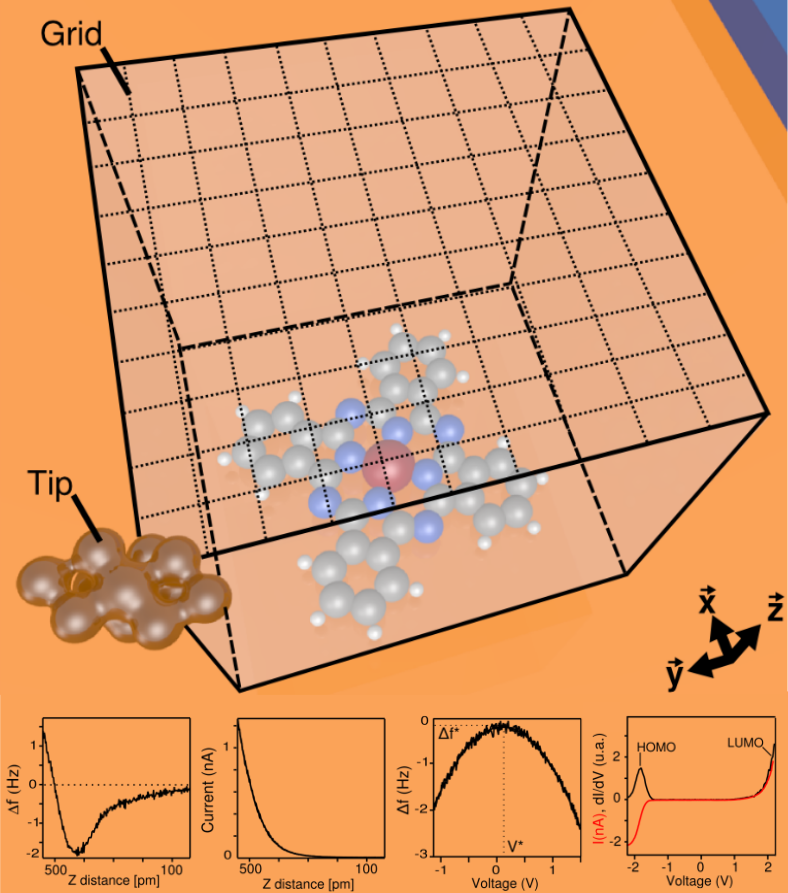 Single Molecule Manipulation
Pulling, sliding, stretching a single molecule, repositionning single atoms to build atomic structures on a surface... Single-molecule manipulation experiments can be achieved with an STM/AFM at low temperature enabling the investigation of the mechanical counter-reactions of a single molecule under a stress or en electrical field, and this well-below the effect of thermal fluctuations. I devote quite some efforts to build up such experiments, understand them and use them to engineer matter down to the atomic scale.
The movie shown here is composed of 28 STM images showing the displacement at 4.5 K of a single molecule on Au(111). The translation is propelled by an electrical current injected from the tip.
Publications
---
Selected Publications
Find below a list of selected publications.
List of all publications
Over the past years I published 66 peer reviewed papers in numerous scientifc journals. Click on the corresponding year to visualize an exhaustive list of all my publicatons.
Communications
---
Conferences and Seminars
These last years, I contributed to more than 70 international conferences and seminars dedicated to fields of Physics, Chemistry, material science and scanning probe microcopy. The interactive map bellow displays all places where I had the opportunity to present my scientific work.
Outreach and Press Releases
Besides publishing scientific works in peer-reviewed journals, I dedicate some times in communicating our results to media. I also produce artistic images (Blender) to promote our work for broad audience . Below are some examples of press releases and articles for the lay public.
Gallery
---
Find here pictures, experimental images or 3D-rendered illustrations for scientific publications, press releases or simply fun. Please ask permissions for reuse.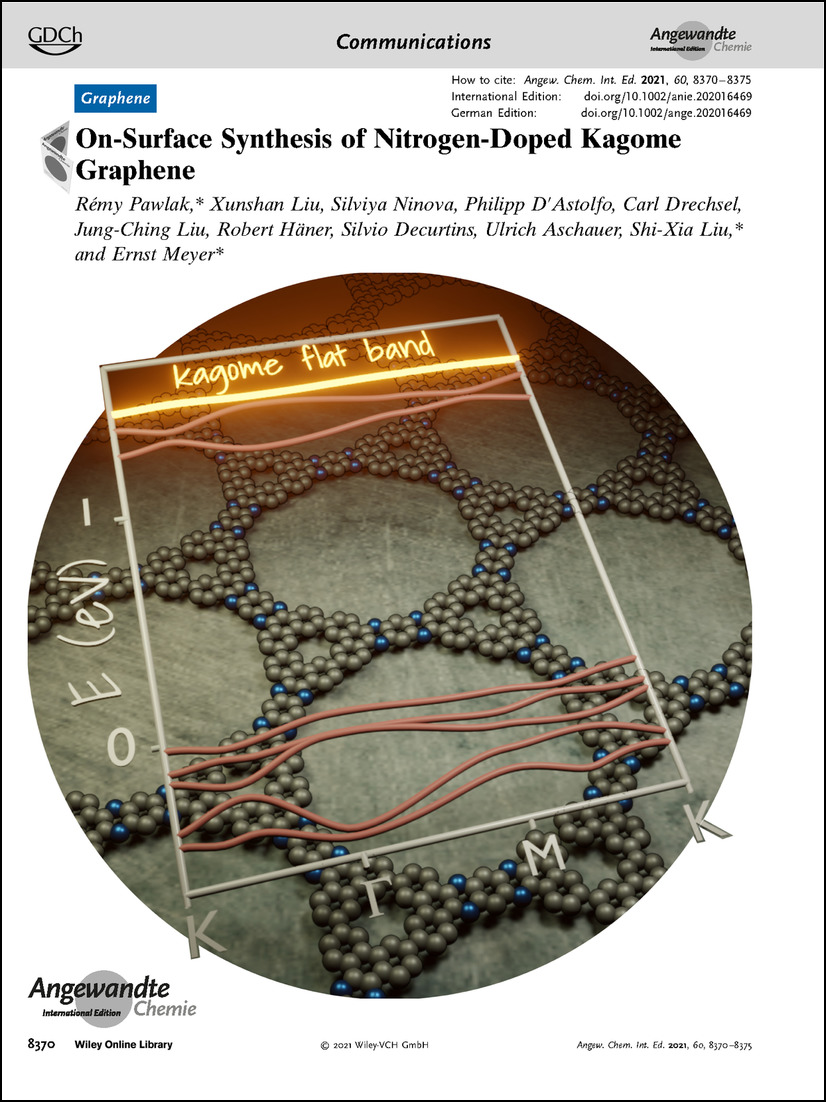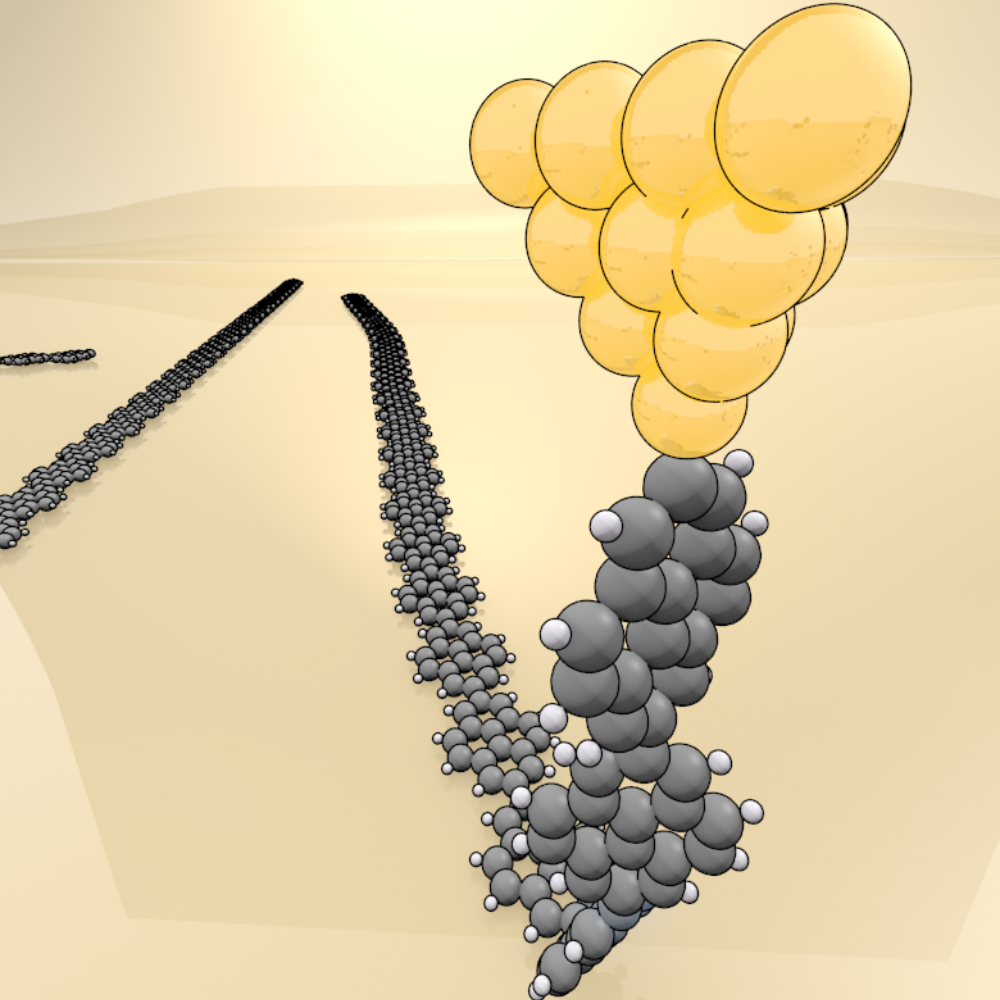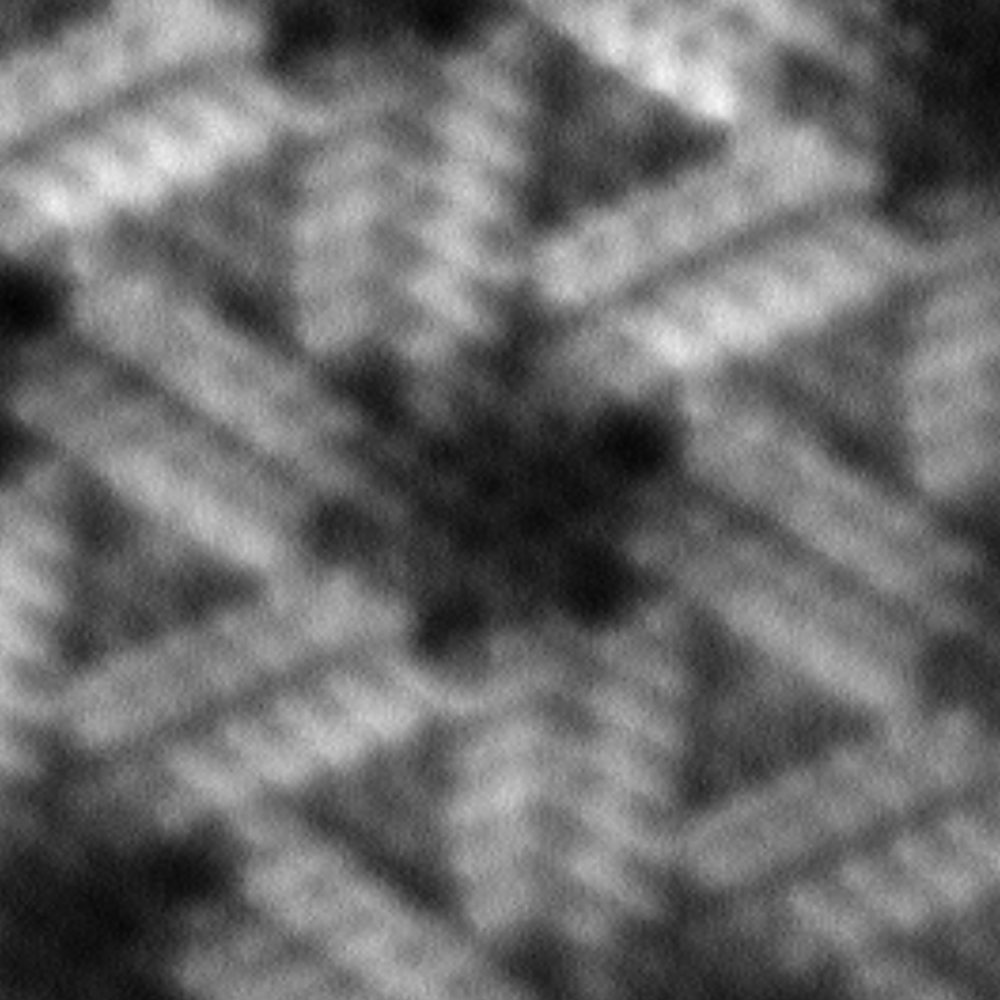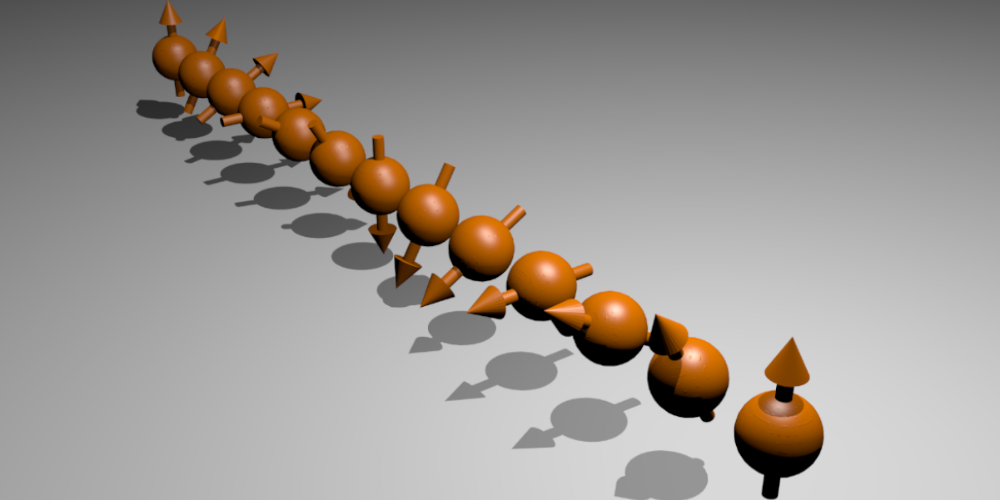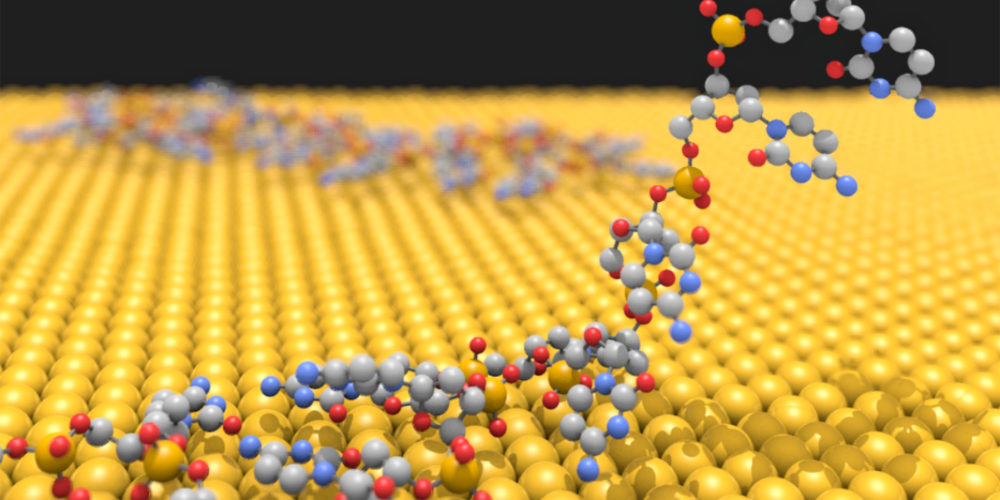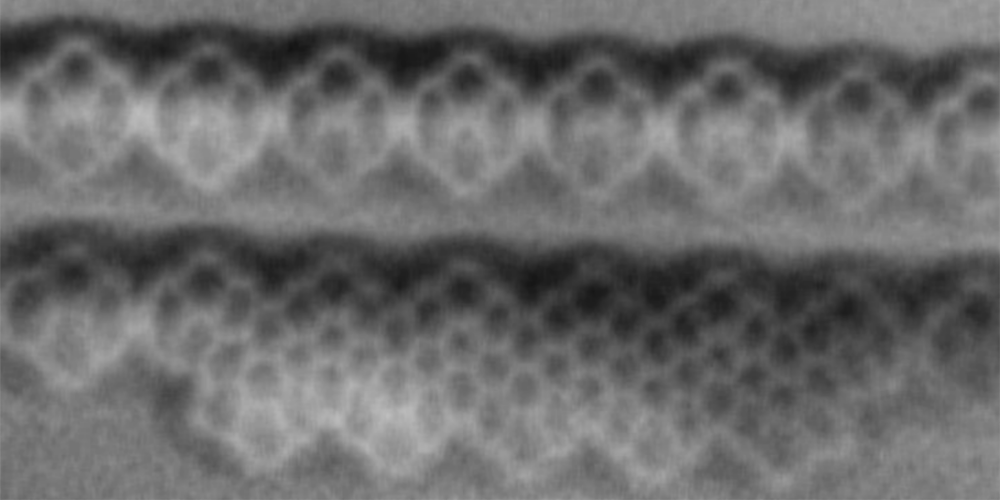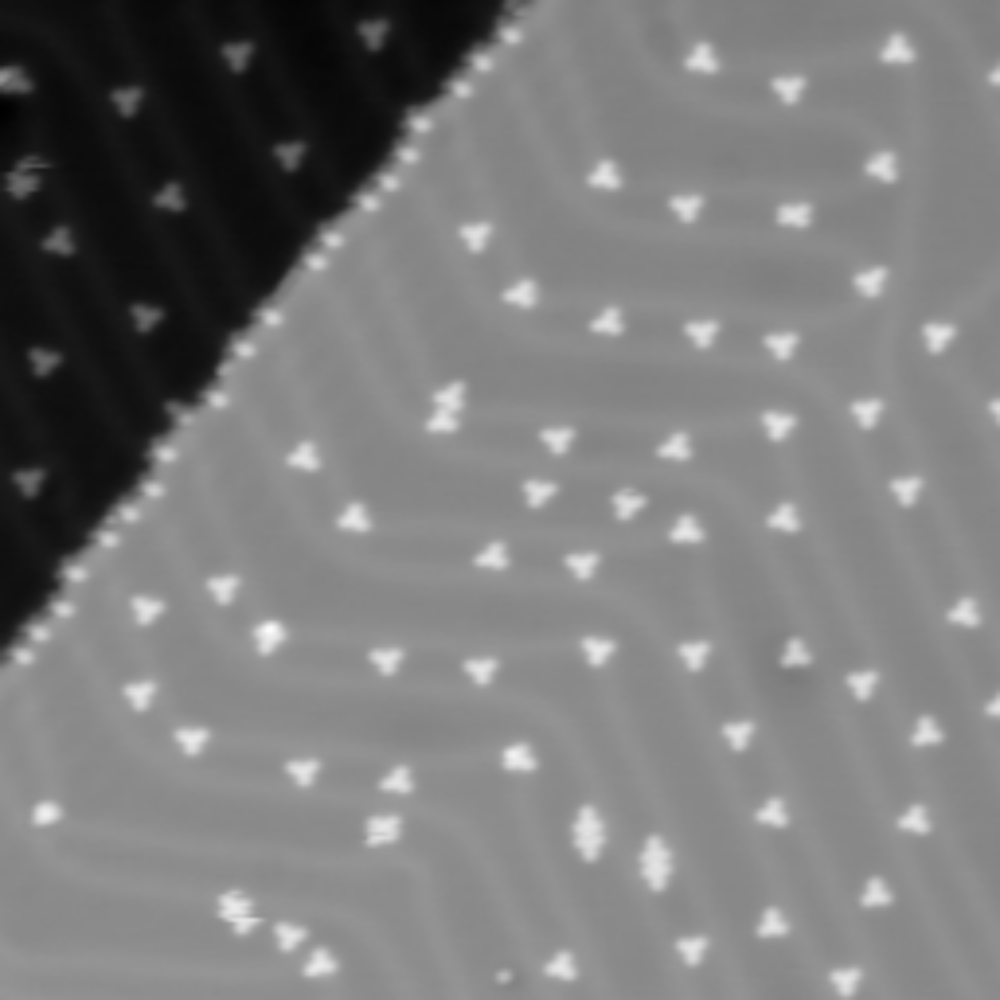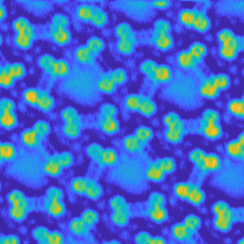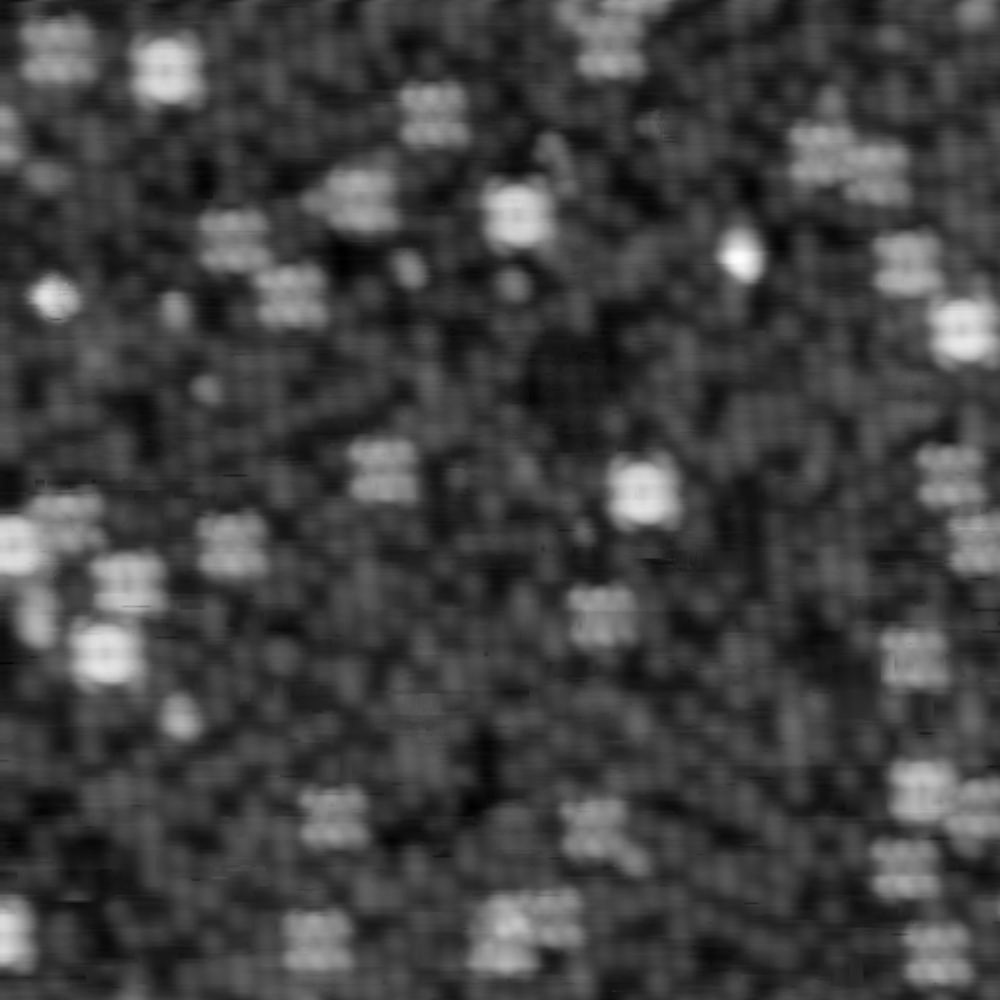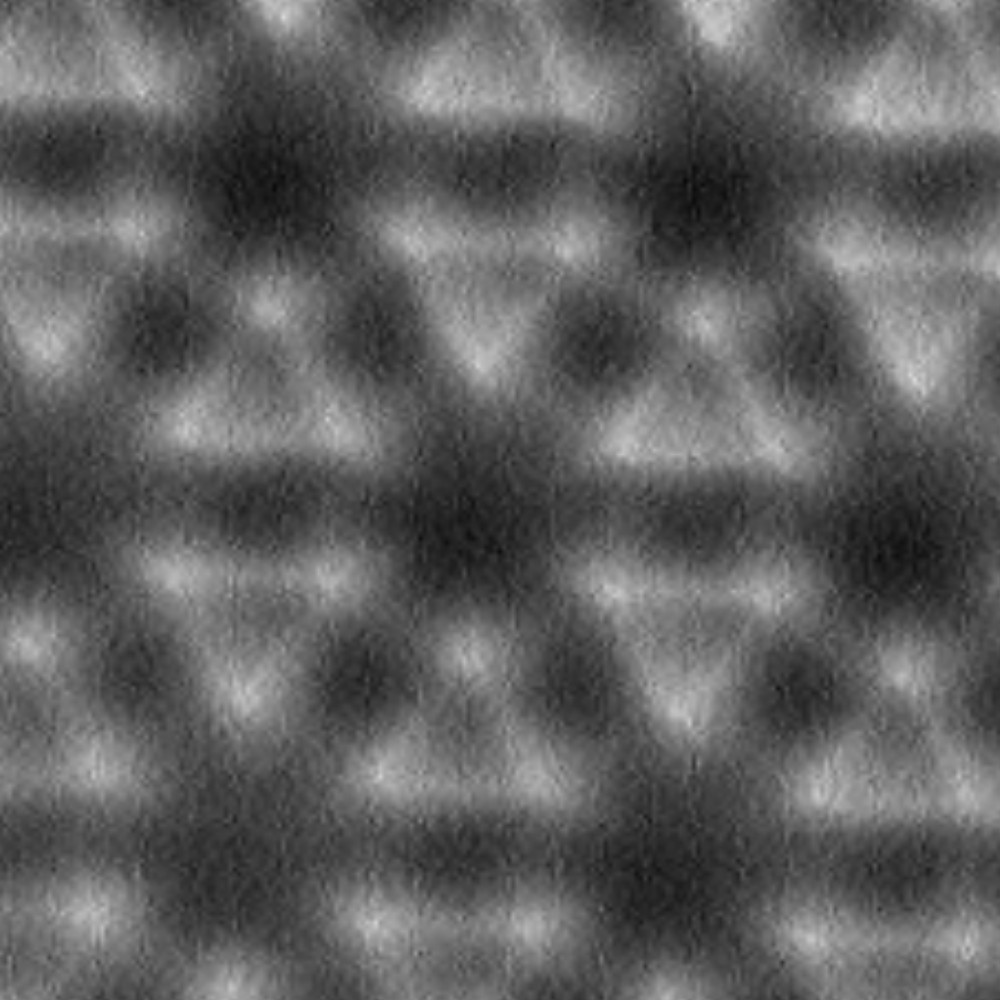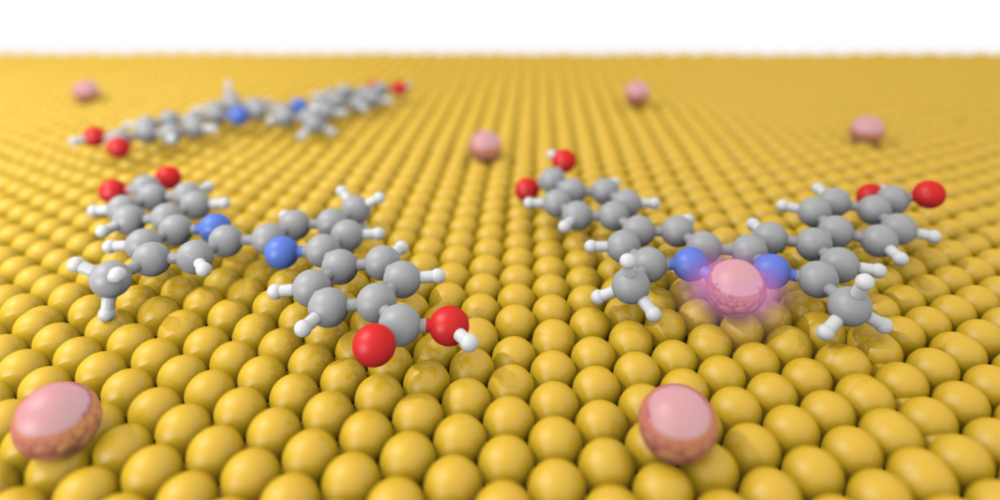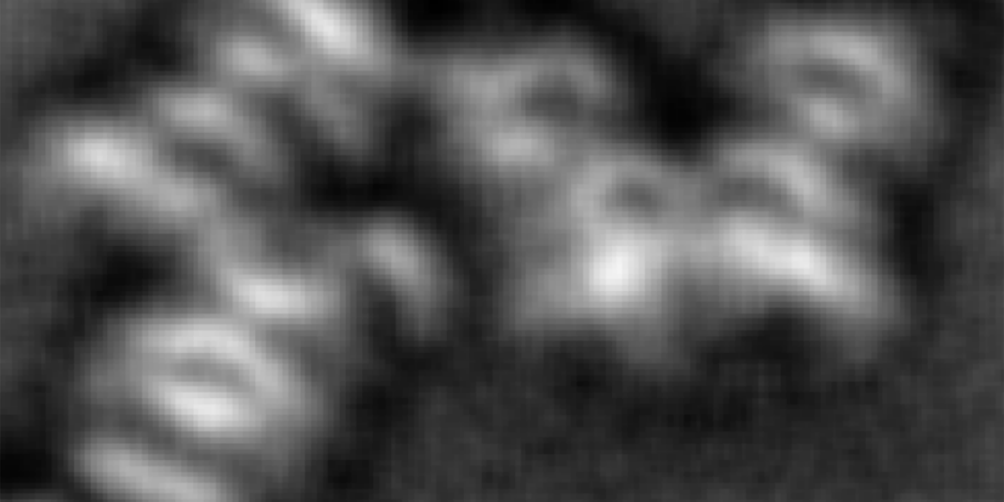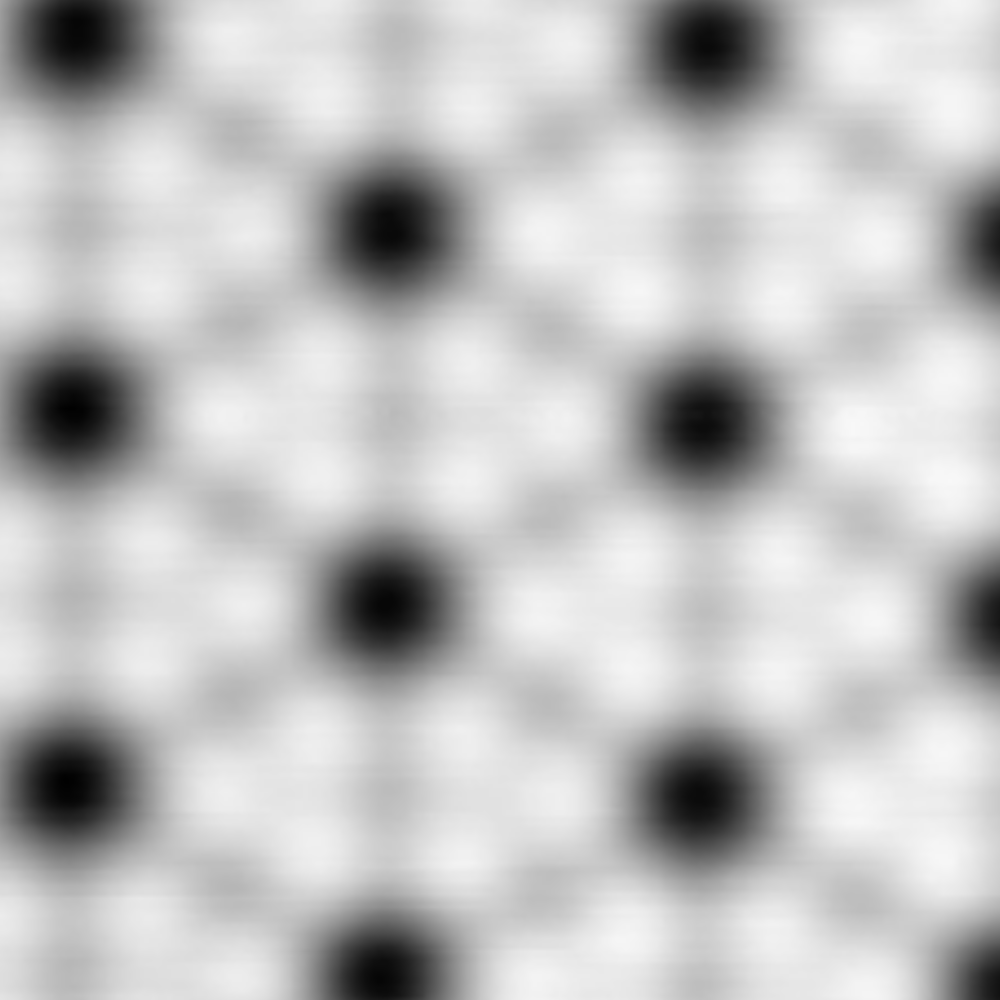 Contact Me
---
Department of Physics, University of Basel Klingelbergstrasse 82, CH-4056 Basel, Switzerland
Phone: +41 (0)61 207 3725
Email: remy.pawlak@unibas.ch
Let's get in touch. Send me a message: